Need help choosing the right system?
Connect with our experts today and receive personalized guidance and build recommendations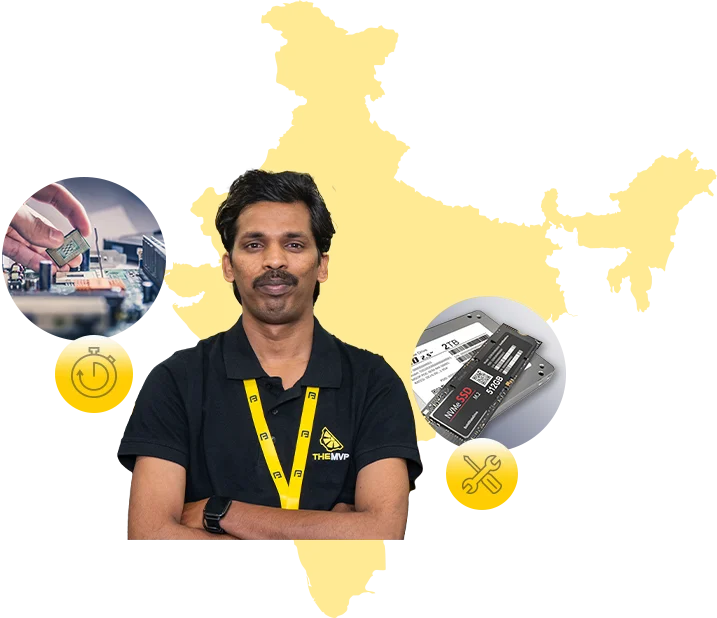 About these PCs
When building a Gaming PC, the most important component is the graphics card or GPU. It determines the resolution and quality settings that the PC can handle, and a higher-performance GPU allows for better gaming experience. The graphics card is also the most expensive component in a gaming PC, so it has the greatest impact on the total system price. Other components like CPU, SSD and RAM also significantly impact the performance of your Gaming PC - check out our recommended configurations
Built specifically for you

Rather than getting a generic workstation, our systems are designed around your unique workflow and are optimized for the work you do every day.

WE'RE HERE, GIVE US A CALL!

We make sure our representatives are as accessible as possible, by phone and email. At TheMVP, you can actually talk to a real person.

FAST BUILD TIMES

By keeping inventory of our most popular parts, and maintaining a short supply line to parts we need, we are able to offer an industry leading ship time.

LIFETIME SUPPORT

Even when your parts warranty expires, we continue to answer your questions and even fix your computer with no labor costs.